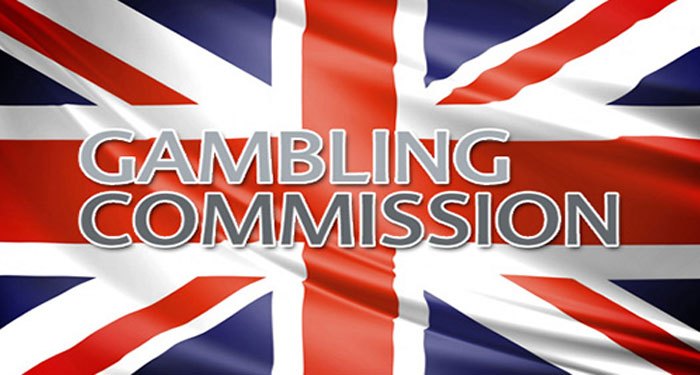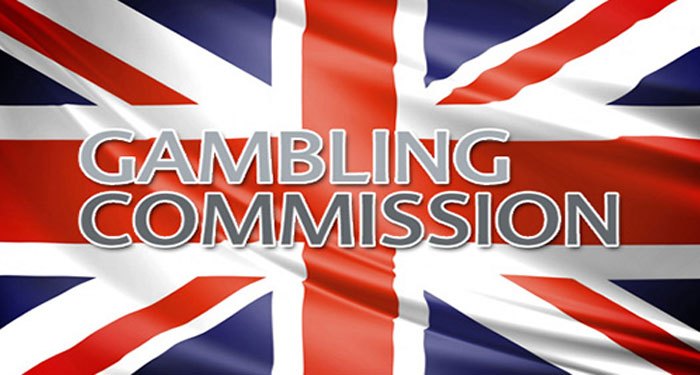 UK Gambling Commission is a known entity in the UK gambling scene. Most of the online casino sites in the UK are being regulated and licensed by the Commission today. In order to offer safe, secure and fair online gambling entertainment to players, the Commission is committed to deliver best services in order to maintain it's credibility and trust among players as well as operators. Recently, the Gambling Commission rolled out new strategy and put light on the essential points in order to improve the online gambling market. The new strategy and focus are on building the gap between the players and the operators and to improve the quality to manifolds. The new policy will also help the Commission to improve the shape and design of online casinos UK in the market. It will also give players more chances to win fairly and experience quality casino entertainment without any lags or discrepancies.
Let's quickly take a look at the major points of new strategy focus of new UK Gambling Commission.
The first initiative taken by the Commission in the strategy focus is to secure the interests of consumers. It expects networks and operators to ensure and intervene in the play to ensure players interest. To make online play safe and fair, it expects the operators to interfere and to ensure that it will bring tougher sanctions on operators so that they can't play with players interests and expectations.
The second focus will be on preventing any kind of harm to players by operators. It wants operators to give elaborate information to players about games, promotions, guidelines and gambling so that they can take better judgment and control their games without facing heavy losses.
The third focus will be on improving the standards in the online gambling market. To resolve players' complaints and give them better and timely solutions, it will impose special sanctions on the operators to bring round the clock and effective arrangements to solve the disputes of the players round the clock without any further delay.
The fourth focus will be on regulation of the Commission. The Commission will focus on the way it regulates players and public issues and concerns. It will also help the gambling industry to comply to essential rules and regulations in a better way to ensure highest level of fairness and security. The Commission will also focus on giving independent and factual advice to the government about gambling and it's consequences. It will also bring in social causes and healthy competition programs among operators.
Apart from that, the Commission will focus on to create balance between the risk and reward the gambling games bring for players and public. Knowing the growing popularity of the online gambling games, the entire focus is to raise the standards, rewards, customer satisfaction and protection from the vulnerable elements in the online gambling world. To make it better and brighter in future, the new UK Gambling Commission strategy focus is on point.