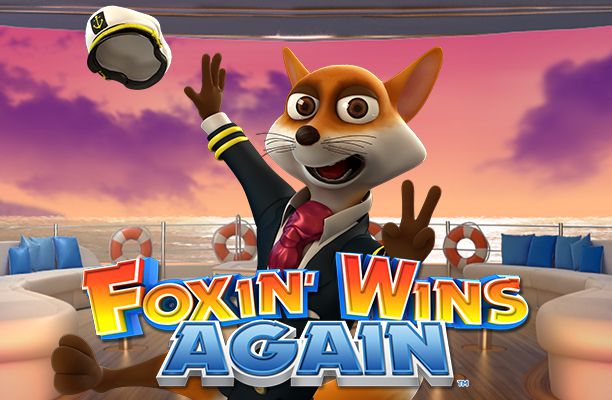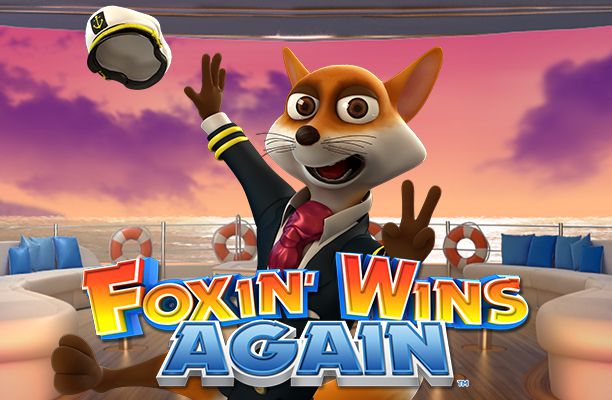 Playing the slots can be refreshing, sometimes lucrative and always an extremely pleasant experience. The main issue with them is the flashy lights and jingling sound effects of the machines which often attract players. Players often starts playing them without full understanding of how they function and how the odds are calculated. A lot of slot players simply pull down on the lever and hope for winning the game. Though it can be a lot of fun, but knowing exactly how these will work will improve the chance of winning to a great extent.
Keeping in mind these issues, we have made a complete slots glossary list which can be helpful for gamer at the time of playing at new slot sites of UK. It will overcome lack of knowledge in gamer as well as help in avoiding any kind of embarrassment when playing in front of an experienced gamer or a casino member which uses these terms on a frequent basis.
We have created an extended word list in alphabetical order and knowing them will make you a professional gamer in just few minutes. Becoming acquainted with the lingo of slot-playing will only boost your chances of winning big prizes, help you understand these complicated machines so that playing becomes more pleasant and simple than ever before.
Complete Glossary List
Action: It is another term used for all the activities which takes place on a slot machine during a specific time frame. Many casinos offer players an action cards to note down the behaviour, patterns and activities during playing.
Annuity Winner: It refers to a jackpot that is offered to gamers within long time intervals and in instalments – sometimes it can last to years as well. All winning can be collected at once as well, but for that gamers needs to pay tax for it.
Bandit: A term which often used to define slot machines by gamers and gamblers.
Bet: It is the process of entering some coins into the machine and playing the hit button. If the winning pattern comes then players will be given a payout.
Bet Max: It is the process of allowing the player to gamble with the maximum amount of coins/credits during a single spin.
Big Bertha Slot Machines: They are big devices which are often found in the bigger casinos. The nickname "Big Bertha" is used by gaming professionals and experts who often play frequently at casinos on regular intervals.
Bonus: It increases a player chance of winning. They come in a widespread forms variety, and can be different from game to game.
Buy-A-Feature: It is one of those features that includes a bonus feature which gets activated when a gamer gambles a bet for multiple credits or coins.
Candle: Sometimes machines may encounter a problem at the time of producing a payout, stop working entirely or broken in some way. In this scenario happens, a light at the top will lit up, it will flash for the support from a casino helper who will come and repair the issue. This light is termed as a "Candle".
Carousel: When slot machines are assembled in a row. It is often termed as a "Carousel".
Coins: These are the units of a specific currency which gamers can use while playing in machines.
Coin-Free Play: It involves playing at a machine which will payout either in two forms either tickets or coupons. These can be further replaced for real money at a different payout counter.
Coins Per Line: The quantity of coins that a player will select to wager on a specific line.
Coins Per Spin: The quantity of coins that a player will select to gamble for a specific spin.
Credit: These are the coins which are used by a gamer to insert money in the device and then further utilized to place a bet for play. They will also get pay outs in the form of credits, which can be transferred into cash afterwards.
Fill: It can be termed as bag of coins or a top-up credit amount.
Five Liner: It is a type of slot machine which contains 3 separate reels and 5 alternative payout lines – 2 diagonals and 3 horizontals.
Fixed Value: In this scenario, gamers are not allowed to alter or increase a bet. They will use one credit per spin.
Fruit Machines: It is a British slang name used for slot machineries which uses fruit pictures.
Games Per Hour: It simply refers to total number of spins the gamer plays within a time period of 60 minutes.
Hit: When a gamer gets a winning combination, and receives a payout.
Hit and Run: When a gamer visits a specific device, plays few number of turns and then moves onto a different device is termed as "Hit and Run" player.
Hit Frequency: It is the total number of times a winning combination is revealed. The higher the hit frequency will be, the chances of winning a game is more.
Hold: A gamer will be able to stop a particular reel from spinning by pressing hold button.
Hopper: The part in the slot machine where money is kept.
Hot Machine: When a particular device pays out on some regular intervals is considered as "Hot".
Jackpot: The huge prize which ever gamer wants to win on a slot machine.
Loose Machine: Another name to describe a slot machine which pays out frequently.
Multi-Denominational: It is a kind of device which accepts a variety of coins in alternate denominations.
Multi-Line: A device which practices multiple pay lines – giving the gamer more ways to win.
Multiplier: A device that allows gamers to get a change for a payout equivalent to more than ten times the original sum if they win a bonus.
Nudge: It is a button in the device with the help of which a player can push a reel in a particular direction so that the line can be altered into a winning one.
Onesies: It is a term used for players who enters one coin at a time.
Pay line: It is the line which is made up of a symbols for a winning combination which gives the player a payout.
Pay Table: A drawing available on the machine describing what the player will receive after landing in a particular winning combination.
Payback: The total sum of money paid out to a gamer by a slot machine. This is calculated in ratio or percentage.
Progressive Jackpot: A huge jackpot that collects depending upon how many players take part in the game. More amount is added after a player converts coins into credits and plays a spin.
Progressive Slot: When a group of machines linked to one another.
Raining: A machine that pays out a big amount or win is sometimes referred to as "Raining".
Reels: It can be termed as the barrels on a device that spin during play. It consists of several symbols.
Select Lines: The number of pay lines which a player selects during play.
Stops: When a reel stops its spinning.
Symbol: These are the pictures appears on the slot machine reels.
Take/Pay Cycle: Time taken for a device to pay out depends on how much credit deposited.
Total Bet: The total amount of money placed for gambling for a particular spin.
Video Slot Machine: It is a device which uses computer-animated images.
Wager: The total amount of money assigned for a bet by the player.
Wild Symbol: When a player requires only one symbol for a winning combination, then it is termed as wild symbol.
Win: A player gets a "win" when the reels spin and gets a winning combination.
Winning Combination: It is combination of row of symbols lined up in a particular order which enable a player to get a payout. There can be various winning combinations, each of them provides the player with a different amount of winnings.
Some New Online Slot & Casino Sites in UK
If you love playing at casinos and explore them every now and then, but don't want to travel to play them then we are providing you a list of New Casino Sites UK which every individual should try out. Some of them are fever slots, slots hangout, sapphire rooms, Deal or No deal spins, Secret Slots etc.
You Can also visit here for Best Casino Bonuses