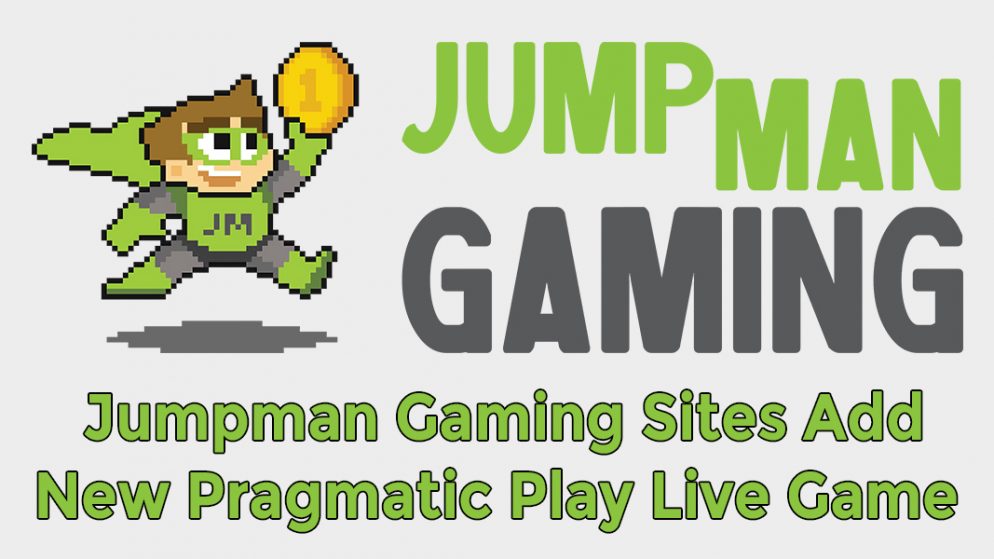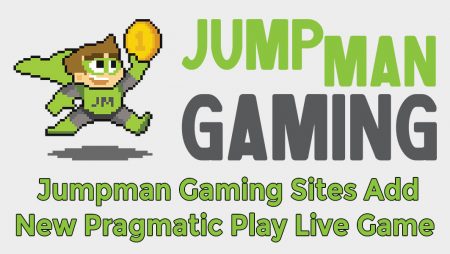 Jumpman Gaming is known as the innovators in iGaming. They came into existence in 2009 as a very small software development company. But now they are ruling the online betting world. During 2009, when the demand for online bingo started increasing, Jumpman gaming saw it as a great opportunity. The motto of Jumpman gaming has always been simple, develop responsive and bingo games that everyone will fall into. Today, Jumpman Gaming has created the largest bingo-based networks in the world. Also, they are known for offering online slots to players.
Another leading name in the iGaming industry is none other than Pragmatic play. They are the leading content provider that offers a multi-product portfolio focusing on innovation and mobile-friendly. The pragmatic play focuses on creating a highly engaging and evocative experience for the users or players of slots, live casinos, and bingo. They are also well-known for their in-game promotional tool and client hub with a license in more than 20 jurisdictions. The content offered by Pragmatic play is unique, can be played on mobile and desktop, available in various currencies and 31 languages.
What happens when Jumpman gaming and Pragmatic play join hands?
Jumpman Gaming and Pragmatic play are the leading names of the iGaming world. They have done excellent things to satisfy the needs of the players. It's been two weeks since Pragmatic play released Mega Roulette. And the recent announcement is that their live casino game is all set for the online blackjack fans.
This new one blackjack game can be played at various bingo and casino sites including Jumpman Gaming's 15 networks including the sites like Lady Love Bingo, Zeus Bingo, etc. This is so far the best combination in the iGaming world. The award-winning casino and amazing bingo content provider brings ONE blackjack to the players from the studio in Bucharest. It is an innovative idea, instead of limiting the players to a casino table, this live game is available for every player to enjoy.
The top prize in this game is 2000x and the players can place four optional and side best. Some of the bets includes Bust Bonus (this allows the players to bet on dealer's hang going bust), Crazy 7 (it includes a bet on triple 7s on every player's first three cards). Another amazing feature about this live game is Six Card Charlie where the players have the freedom to win if they can draw six cards without being busted.
In the past month, Pragmatic Play has released two live dealer games and one slot. The level of success Pragmatic play has enjoyed with its online bingo suite including an amazing variant Bingo Blast is unbelievable. Its jaw-dropping skills to make live casino games and live game shows is a perfect blend that Jumpman gaming can use.
Conclusion
Adding new pragmatic play live game by Jumpman Gaming Sites is the best decision to treat the players. However, one has to wait for any other future imaginative projects.