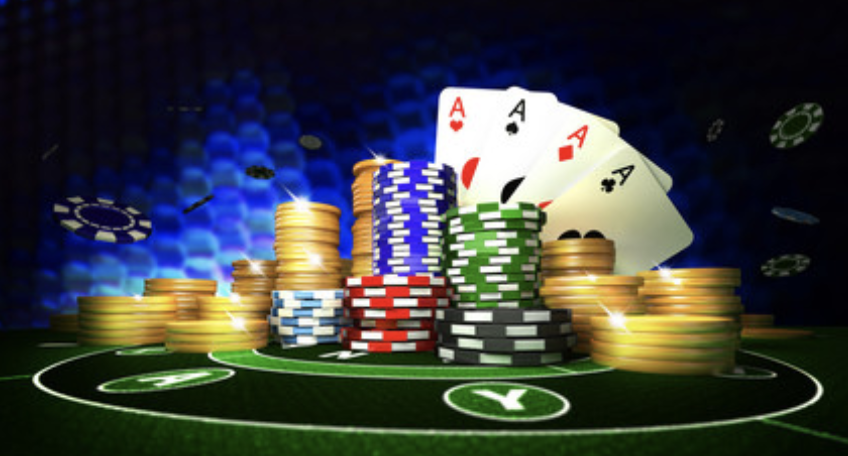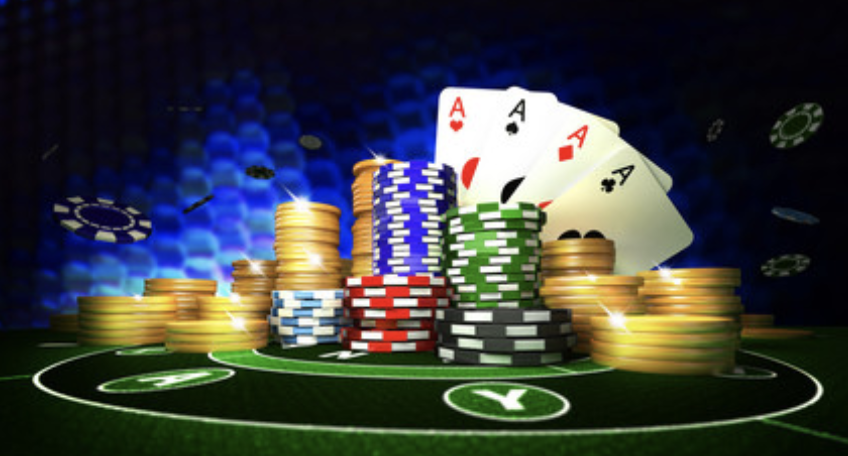 Today, online casino has become a big rage among players. Almost every avid casino player plays online to save time, efforts and money. Online gambling sites have started offering state-of-the-art technology, features and mouth-watering payouts that attract almost every player. In this sudden boom of online gambling, many players or new casino operators take responsible gaming for granted that may cause a lot of damage to them. Responsible Gaming is basically a concept that includes a set of policies and eligibility criteria before joining any casino online. It directly applies to the operator and it's partners to offer safe and conducive online environment to players. In other words, it is as set of standard guidelines to protect players' from any negative results. Let's discuss some of the negativities in an elaborated manner to understand the concept of Responsible Gambling.
Protection of players
The first important area of Responsible Gaming is the protection of players from all types of fraudulent activities. The operator has to make sure that it has all latest technology driven features and safety softwares and tools to protect confidential information shared by players on online platforms.
Protection of addicted players
Some players become addicted to online gambling. They keep on wagering and making deposit without looking into their bank accounts or realising the consequences. For such players, online casino operators have to set a wagering limit so that they will not get freedom to wager or deposit after a certain limit.
No underage online gambling
It is another area of responsible gambling. Every online casino operator has to follow this rule and prevent any underage online gambling at it's site or network site. The legal age of indulging into online gambling is 18 and above.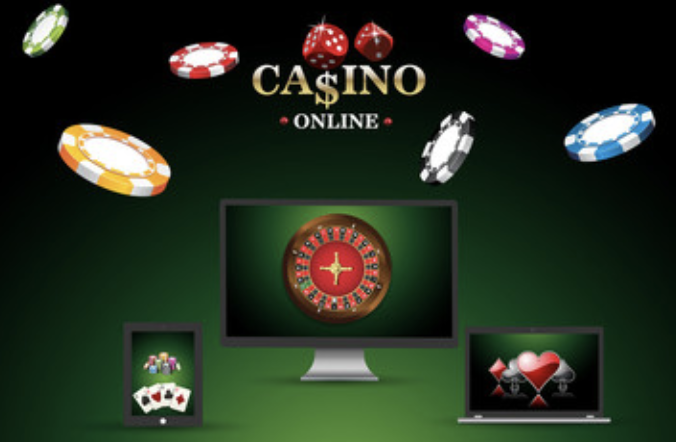 And to follow this rule, online operators have to take stern steps in order to retain their license.
Safety against all types of online criminal activities
Stealing players' confidential personal and financial information is also one of the major online crimes. Thus, operators are advised to install security softwares and encrypt players' personal information so that no hacker can hack online. It is the duty of online casino operators to ensure highest level of security on their sites and protect players from all kinds of dangerous online activities.
Online payment protection
Online casino operators have to make sure that under responsible gaming they must offer a reliable platform for online transactions. They must offer multiple payment options to players so that they can pick any as per their choice.
Round the clock team to support players' queries and issues
It is also important for online casino operators to offer round the clock assistance to players on site related issues and queries.
Thus, if you are a player you must check all these features that come under Responsible Gaming concept before joining any online casino site. Your safety is in your hand, therefore, pay attention to all these important areas before signing up at any online casino site.