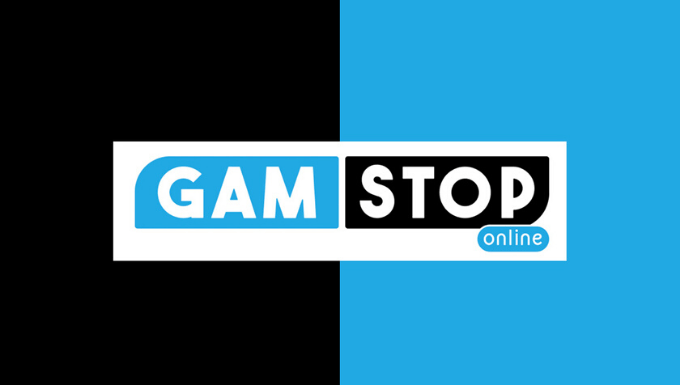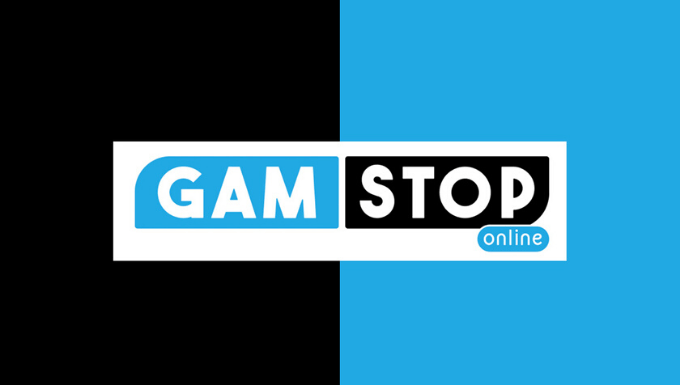 Online gambling has literally changed the entertainment quotient of ardent gamblers. It's so easy now to pick any online casino to play your favorite casino game, including slot machines, bingo variants, table games, etc.
However, with the round the clock availability of online casinos some players often find it difficult to resist their temptation of playing online gambling games that lead to severe consequences, including addiction, obsessive-compulsive disorder, or bankruptcy.
For such players, counseling plays a great role. Knowing the bad consequences of such behavior many online casino operators have started paying heed to Responsible Gaming. It is very important to educate such players and help them to get over their severe addiction.
According to recent reports, over 350,000 people in the UK are already facing the severe consequences of gambling addiction. To minimize such an addiction at a professional level, a non-profit organization, The National Online Self-Exclusion Scheme Limited brings an effective and miraculous UK Self-Exclusion platform, GAMSTOP.
About GAMSTOP
The platform was started in 2018 for all gambling addicts who find it very difficult to quit their addiction. The platform helps them to stop their activities on all UK based online gambling platforms or sites. By just signing up at the platform they can pick the duration and type of ban to quit the gambling addiction.
However, the platform is meant only for UK players. It is funded by the online gambling industry in the UK and its headquarter is based in Harrogate, North Yorkshire.
How is it different from the self-exclusion process at any online gambling site?
If any ardent online gambler wants to put a brake on his gambling activities, then it's harder for him to stop the temptation. He might start playing the game again that eventually leads to the same situation or problem.
However, if he registers on the GAMSTOP platform then it automatically blocks him from all the UK-based online casinos.
It is way better than the self-exclusion because he doesn't need to stop his urge to play games. The platform does it for him effortlessly by blocking him for a certain duration chosen by him.
Does it work?
Many people or gamblers ask this question often. Well, it works really well, and in a simplified and effective manner. It keeps on improving with each passing day to give more effective results to the addicted gamblers. Those who don't have strong willpower can simply rely on the platform to destroy their gambling addiction.
However, the platform is limited to only UK based gambling sites that are licensed by the UK Gambling Commission. Although it's not a bulletproof way to put a break on your addiction, it definitely helps you by restricting you from all the casinos.
Conclusion
GAMSTOP is certainly an effective way to restrain yourself from all kinds of gambling activities without putting much pressure on yourself. We all know that it's really very hard to resist the temptations. And if you are going to pick self-exclusion then you may find it harder than GAMSTOP.
Thus, it definitely helps you to come over your gambling addictions in a very simplistic, professional, and effortless manner.